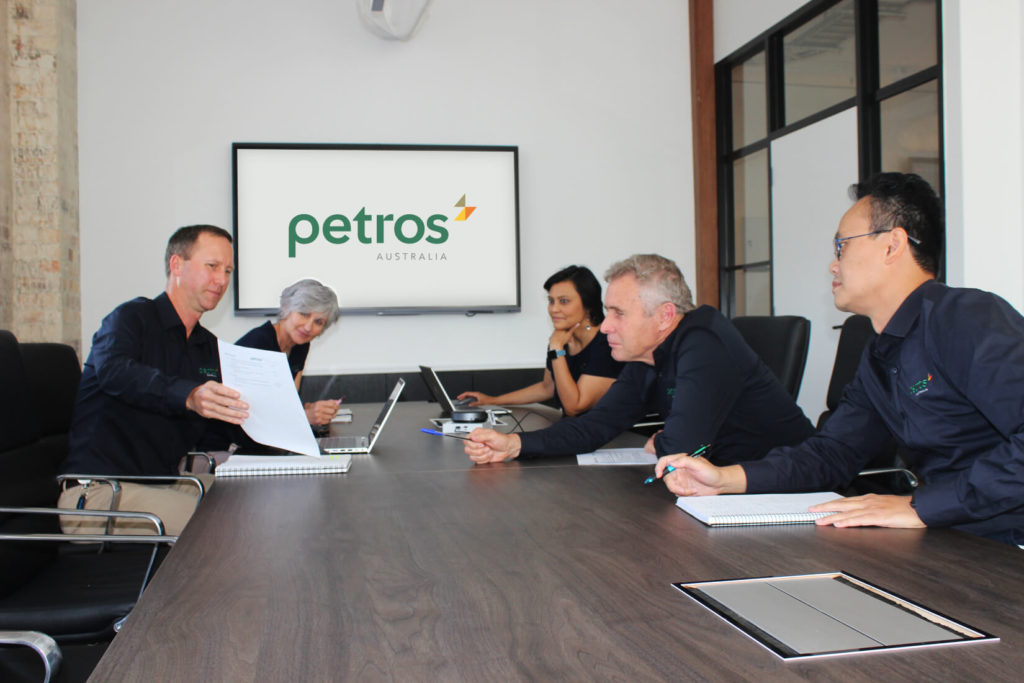 Who We Are
Petros Solutions Australia Pty Ltd (Petros) is a platform with a focus in bridging the ecosystem of digital advancement and its application in exploring, creating and accelerating mineral mining projects in Australia and Indonesia.

Leveraging digital technology to explore, discover, and assess mines across various key commodities, we combine our expertise with access to advanced technology and key capabilities to support mineral projects development and acceleration.

Petros establishes and maintains access to capital for both technology advancement and mineral project exploration and development.
PETROS Australia is Part of Petrosea, Its Holding Company with Over 50 Years of Experience.
As a subsidiary of Petrosea, a leading multi-disciplinary mining, engineering, procurement & construction and oil & gas services company located in Indonesia, Petros holds many keys of accelerating mining projects backed by 50 years of expert experience and a network of crucial tools.

Our Vision
To be the leading global sustainable mining breakthrough as a world-class platform with environmentally-responsible mining solutions and operations.
Our Mission
Supporting global-scale energy transition by leveraging advanced technology to explore, discover and assess for sustainable mineral sources and mining.
Management Team
Leading our world-class mission for sustainability are our experienced and passionate professionals in their fields.
Subject Matter Experts (SME)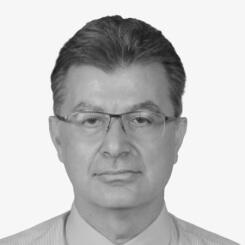 Engineering & Construction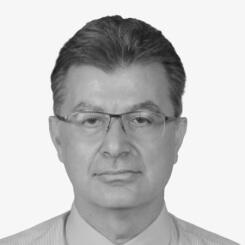 William Jason Tei
Engineering & Construction
William is currently overseeing the EPC business activities of Petrosea. With over 25 years of experience in various fields all tying into his accumulated expertise, including business management, EPC project management and contractor management in numerous sectors including mining and minerals processing, power generation (renewables), water and oil & gas make William a formidable figure at Petrosea.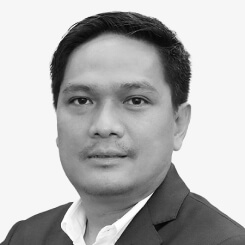 Mining Operation Excellence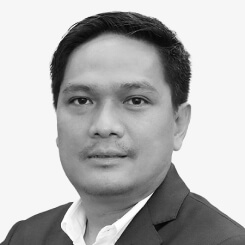 Iman Darus H, ST, MBA.
Mining Operation Excellence
Iman is currently leading the Mining business line at Petrosea. He has over 20 years of expert experience in mining operations making him a valuable asset to Petrosea. He has successfully implemented good mining practices for mining projects across commodities and prompted Petrosea's operational excellence culture. Iman has also led Petrosea's digital transformation process with impactful use cases especially in improving lean processes and digitization.
Our Partners and
Subsidiaries