Accelerating the Value Creation of

Mineral Projects

Across Australia & Indonesia
Petros is a platform with a focus in bridging the ecosystem of digital advancement and its application in exploring, creating and accelerating mineral mining projects in Australia and Indonesia.




Our Expertise
Highly Optimised Mineral Exploration Process
At Petros, we leverage advanced analytical and digital tools in shaping exploration programs.
Start with Petros
Digitally Enabled World-Class Mining Services
With our framework, dedicated team of experts, partners and suite of digital solutions, we aim to operate mines optimally backed by speed and accuracy of our Minerva platform.
Start with Petros
EPCM Synergy with Best-in-Class Service Excellence
We collaborate to establish a robust project delivery from planning to execution and leveraging access to technology and experts.
Start with Petros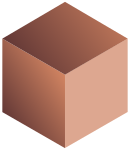 Copper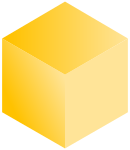 Gold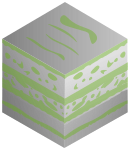 Nickel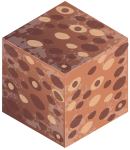 Bauxite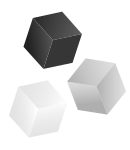 Others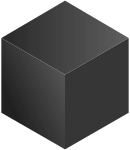 Coal
Access to Best-in-Class Capabilities with Over 50 Years of Experience in Delivering Mining Operation & EPCM Projects
As part of Petrosea, Petros accelerates mineral projects with our service excellence and proprietary Minerva mining operation platform that aims to optimise project efficiency and performance.
Our Commitment & Achievement
Bringing World-Class Mining Technology
With access to relevant technology in discovering, exploring and assessing mines across various commodities, Petros delivers a promise of sustainable, fast and valuable mining.
Target Zero: Focus on Sustainability & Establishing a Responsible Operation
Our Zero Harm values are part of our ethics and integrity. We strive to protect our employees, the community and minimise our environmental footprint. By engaging with the indigenous and local community within our areas of operation, we can contribute to a safe and sustainable future and economy.
Access to 50+ Years Best-in-Class Expertise & Capabilities
As a subsidiary of Petrosea, a leading multi-disciplinary mining, engineering, procurement & construction and oil & gas services company located in Indonesia, Petros holds many keys of accelerating mining projects backed by an extensive 50 years of expert experience and a network of crucial tools.