Our Expertise
Petros is a mineral project accelerator that provides tailored technology and expert solutions. Our comprehensive E2E services across mining and EPCM will be the backbone of our efforts in performing mineral discovery, development and execution. We believe in fine-tuning every detail to ensure optimised value capture of mines.
The Preferred Partner Across Mineral Project Life Cycle
Mineral Discovery & Exploration
We utilise artificial intelligence assisted mineral discovery and exploration combined with access to drilling and assaying capabilities to bring you the most comprehensive mining solutions.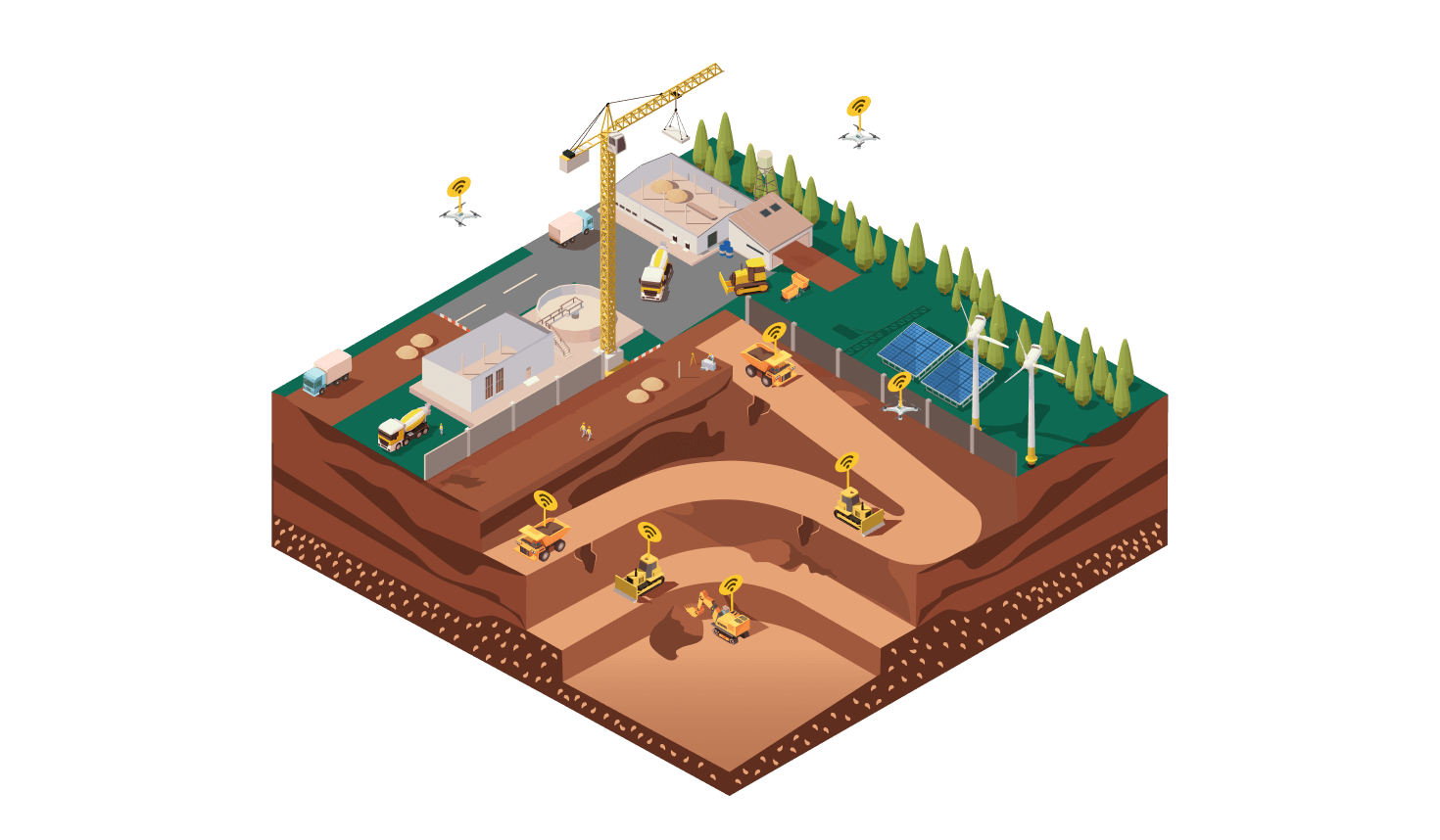 Mine Development
We focus on tailored engineering, procurement, construction management expertise and capabilities covering feasibility studies, engineering design and preparation of mining facilities and infrastructure.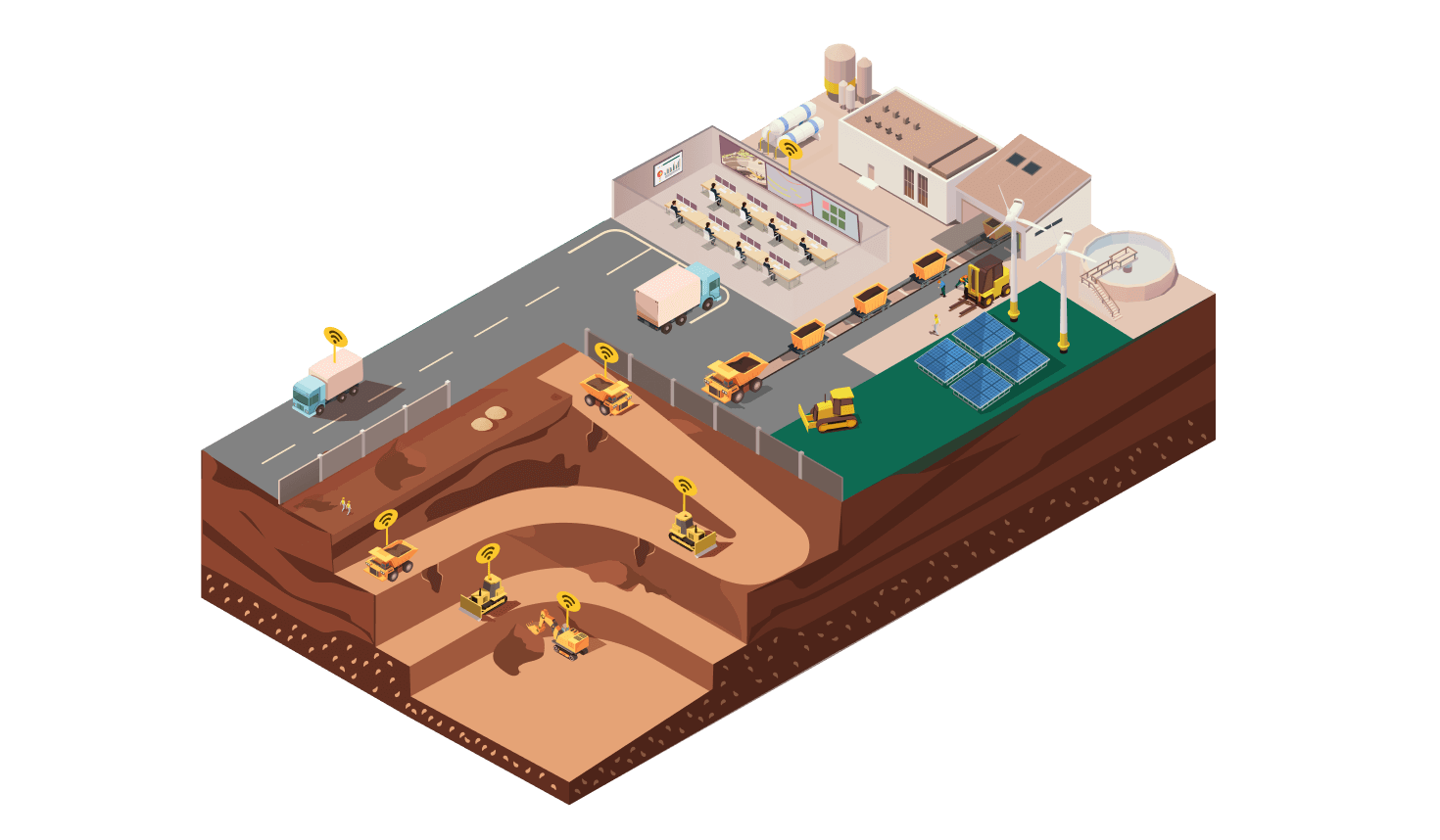 Mine Operation Excellence
We have access to operation excellence with 50+ years of experience in delivering projects. Furthermore, we leverage our suite of digital capabilities to continuously bring efficient mining operations and deliver superior performance.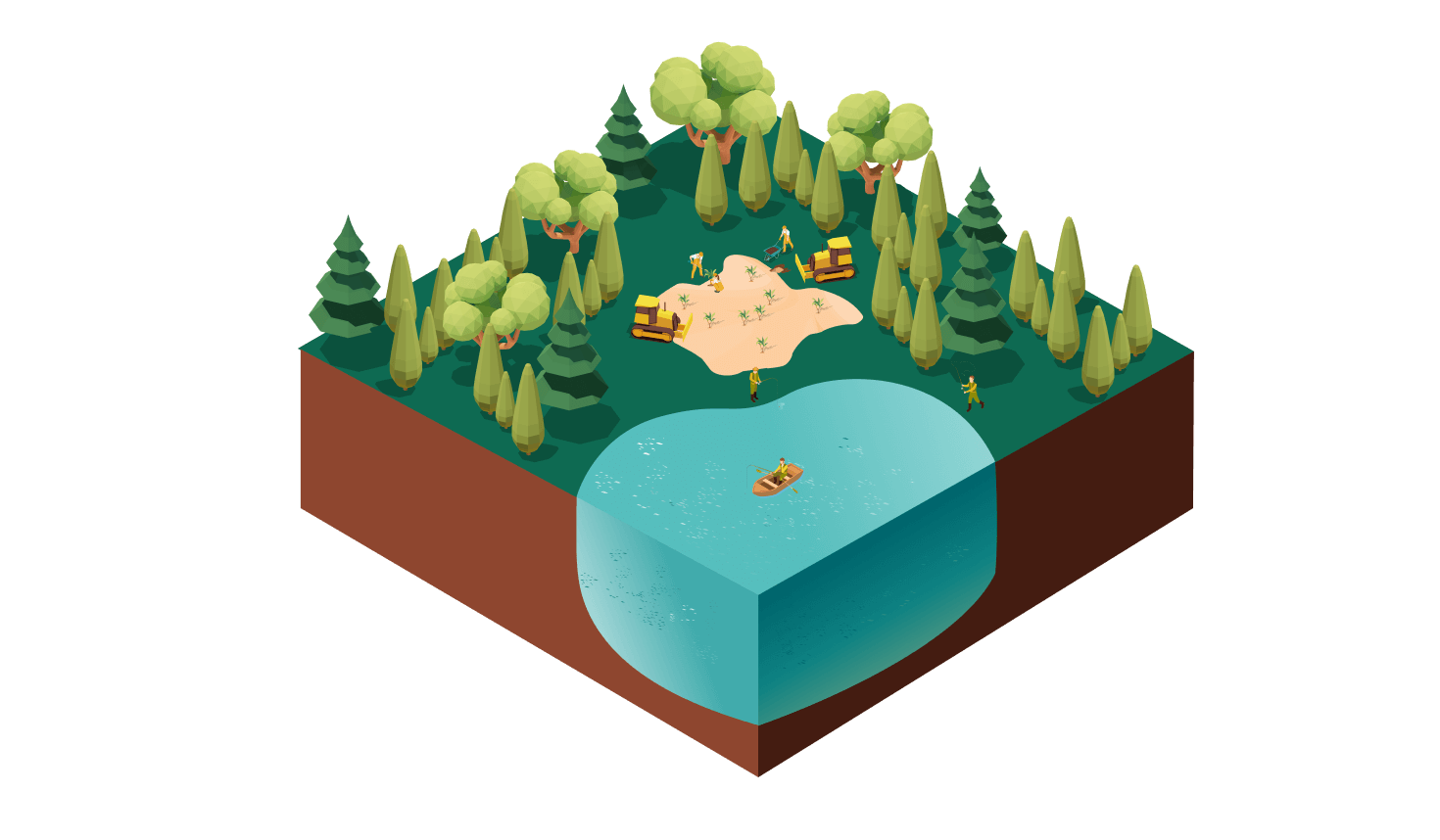 Mine Closure & Rehabilitation
Together with our EPCM expertise, sustainable practices and experienced personnel, Petros has capabilities to deliver tailored mine closures and rehabilitation solutions.